Elevate your Association strategy by adding technology thinking in the boardroom
By Membes | 7 November 2023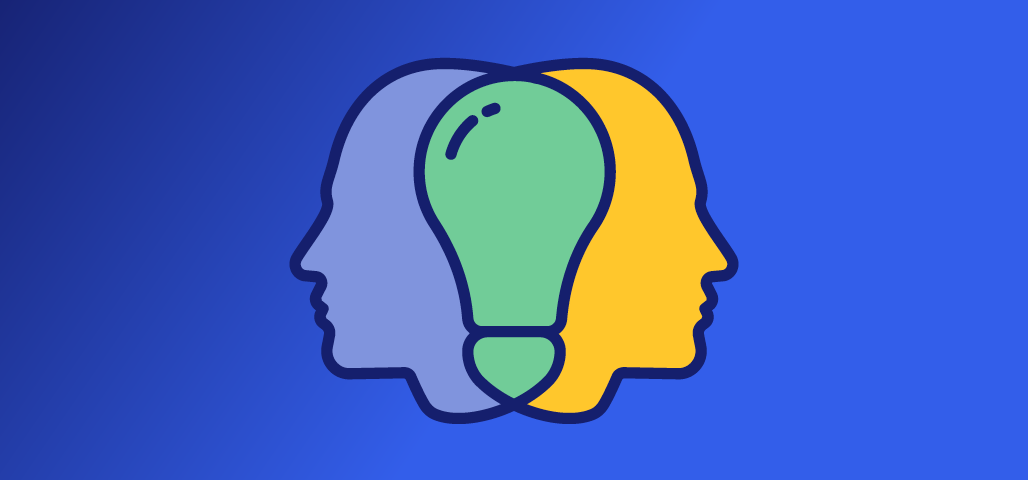 In this fast-paced marketplace with changes and advancements happening each day demand is on your Association to respond with new approaches in order to remain competitive and to meet the needs of members. Technology is a key driver of the fast-moving environment with major new developments being rolled out for mass use. It is not enough to simply "keep up" with the changes, Associations who stay ahead of the curve and make themselves a reliable source of information on the latest trends will reap the best reward.
To do this, technology thinking needs to be part of the boardroom agenda ensuring it is integrated in all conversations including understanding its potential and leveraging it appropriately. It needs to form a core part of your strategy to ensure it is fully embedded in the organisation, and has the ability to be monitored and measured.
Here, we delve into the essential steps for integrating technology thinking into the boardroom agenda and explore how it can support and revolutionise an Association's strategy and governance.
Understanding technology's potential
New technologies are constantly becoming available so encouraging your Board to stay abreast of the advancements and keeping it front of mind is important. If they are empowered with knowledge about the systems you are using and the opportunities, they will be able to better engage in conversations in the boardroom on how to use this technology.
With an understanding of how technology can streamline operations, enhance member engagement and boost overall efficiency, conversations around technology will be easier as everyone is on the same page of understanding.
The Board can then effectively align technology initiatives with the Association's strategic goals.
Determining technology's role
It is important to engage in conversations on how technology can advance your mission and vision. Sharing key gaps or areas where further resources are required, whether that be member communications, data management and/or process automation, the Board will be able to better determine the priorities. These priorities will then form part of the strategic plan and can be road mapped to ensure implementation occurs at a reasonable pace.
Adopting an innovation culture
Keeping technology on the agenda will in turn foster a culture of innovation as you are constantly looking at what's new and what's coming. With this open dialogue you are promoting collaboration and empowering the Board to make the best decisions for the organisation when it comes to adopting new technology.
Embracing change at the Board level will create a domino effect throughout the organisation by setting a clear focus on innovation and the role of technology.
Staying ahead of the curve
Associations need to be agile and able to adopt to new technology demands quickly to remain competitive. Board members need to consider the importance of having a flexible and adaptable governance framework that can accommodate technological advancements while upholding the organisation's core values and mission.
Embracing new technology needs to be seen as an enabler of growth and progress rather than a disruption – Boards having these conversations early will go a long way into building this positive perception.
Integrating new technology thinking into the boardroom agenda is a pivotal step for Associations looking to thrive in the digital era. By recognising its potential, aligning it with the organisation's strategy, and fostering a culture of innovation, a Board can harness the power of technology to drive sustainable growth.
By embracing technology as an enabler, rather than a disruptor, Associations can position themselves as pioneers in their respective industries, ensuring continued success and relevance in the digital age.