7 tips to empower your team when using an Association Management System
By Membes | 7 August 2023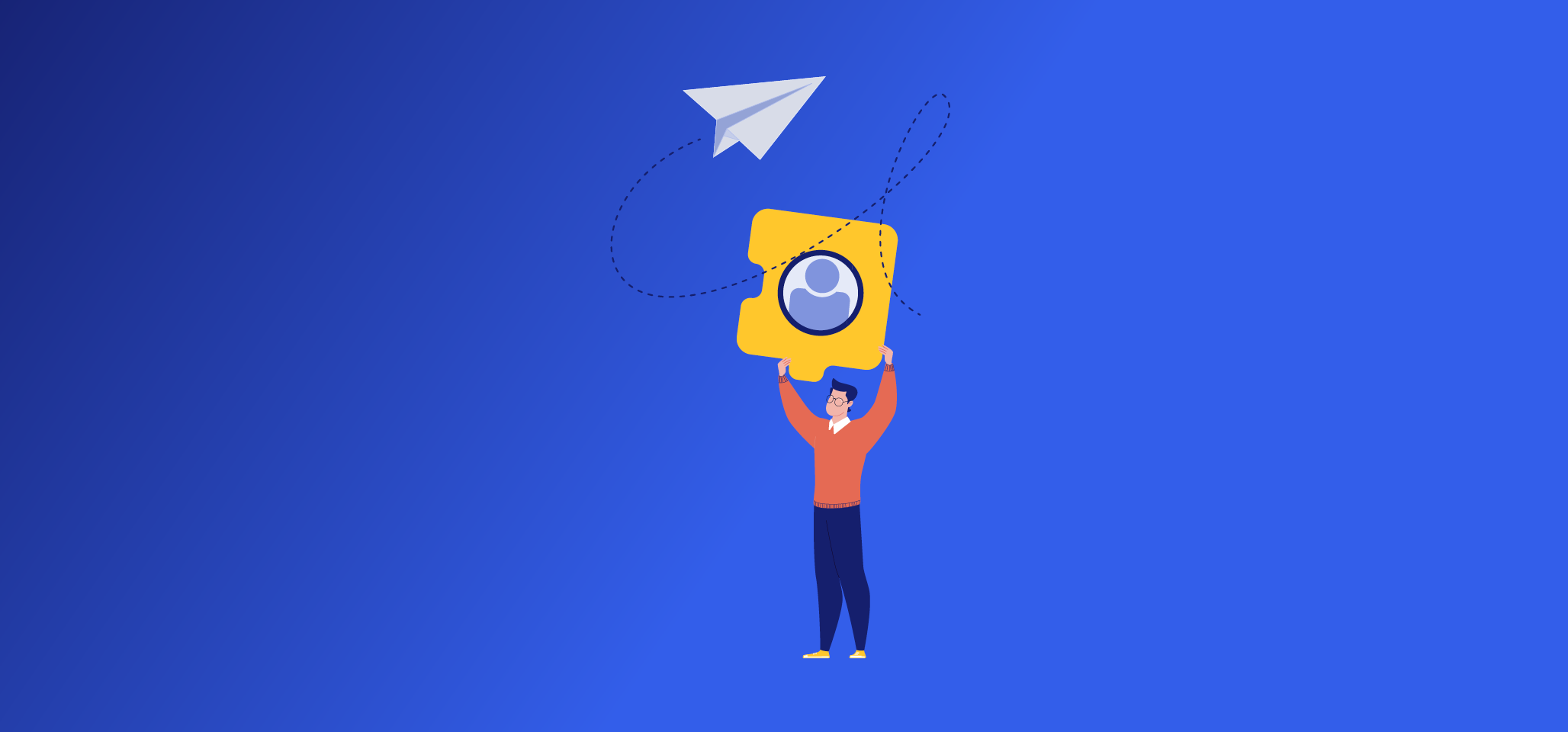 Implementing any technology is significant for organisations and needs to be handled in the right way to ensure it is properly embraced by the team and used effectively.
Association Management Systems (AMS) have extensive capabilities and have become an integral part of Associations as it houses all data gathered by the organisation. It is important the team knows how to use the system and understands its full abilities to ensure it delivers maximum value.
We have put together some of our tips to give your team the confidence and knowledge to fully embrace an AMS:
1. Put together a working group
Having a designated working group of 2-3 people to attend the demo call and all meetings regarding the AMS will ensure the knowledge doesn't sit with one person. This is important in case someone leaves the team – the knowledge is retained by the organisation. It is also more efficient as it reduces the need for multiple demo calls allowing you to make a quicker decision on the most suitable platform.
The working group will become your 'AMS champions' who can support the rest of the team with the transition and be the first point of call if they have any questions.
If you've already implemented your AMS, then it's not too late to set up a working group and ask the most experienced member of your team to provide a demo, so you don't lose the knowledge you've already gained.
2. Encourage tip sharing amongst the team
As an AMS has many capabilities, it is a good idea to create a place where your team can share things they've learnt and add links to helpful resources. This can be a dedicated chat group on whatever platform is used by your organisation.
Your team can also join the Membes Community for free to ask questions and start discussions with other Membes AMS users. It is a group made for Association professionals of all levels to help them navigate Membes AMS, tips on boosting the success of your Association and a place to discuss what is trending/happening in the Associations industry.
3. Allow time for your team to undergo training
When implementing an AMS it is important to allow time for your staff to complete the required training. This will help boost their confidence by giving them the knowledge they need to successfully use the system.
To ensure the success of your AMS implementation, knowledge sharing is critical to create a confident team who all possess the skills to comfortably use it.
Your AMS provider should have a number of resources available from written guides to video demonstrations the team can watch on demand. One of the biggest contributors to long term failure of any system is the lack of easily accessible, on-demand training resources for new staff into the future. Membes AMS customers have access to extensive training resources the User Guide, the Membes Community and the brand-new Membes Assistant (an AI-powered tool providing real time support).
4. Create opportunities for feedback
Allowing your team to provide their honest thoughts on the system in a confidential manner is important to ensure staff feel heard and that their opinion matters. With this, you will be able to identify gaps in staff knowledge and areas you might need additional support with from outsiders e.g. asking a question in the Membes Community.
An AMS brings big changes to your organisation so it is important to listen to staff and identify the challenges so you can address them appropriately.
5. Develop a policy for the AMS
It can be helpful to develop a policy of use for your AMS to ensure people are using it appropriately. It only needs to be a simple document including how it is to be used, how to seek help, where to access training resources and any unique ways your team uses the system e.g. contact labels.
This will ensure the AMS is used correctly by the team and gives them a place to refer to should they encounter any challenges or if they are unsure of something.
6. Recognise achievements (of your team and the AMS)
This is one of the most important things you can do to keep your team motivated with using the system and demonstrate the benefits the AMS has delivered for your Association.
Firstly, recognise team members who have been integral in the setup, have put their hand up to test out a feature and who have made a real effort to embrace the new system. This will help boost morale and ensure the team is motivated to continue using the AMS and all its features.
It is also important to recognise the achievements of the AMS' e.g. if it has halved the time it takes to do your reporting – give the person who does the reporting a shoutout but also recognise it would not be possible without the AMS. This will reinforce why you chose to switch to the AMS and highlight how much it is improving efficiencies and supporting the team. Doing so will help reduce any negativity about technological change and improvements and get more people on board.
7. Lead by example
For any AMS to be successful, the leaders of the Association –
Implementing an AMS can be a real game-changer for Associations with increased automation, freeing up time for staff to focus on larger and more important tasks. It also allows them to better engage with members as they have access to a detailed set of data providing invaluable insights.
Membes provides a wealth of training materials via their resources site where your team can skill-up by watching the videos, or reading and searching the User Guide.