Do you give your Board access to intel reports? Here's why you should
By Membes | 7 November 2023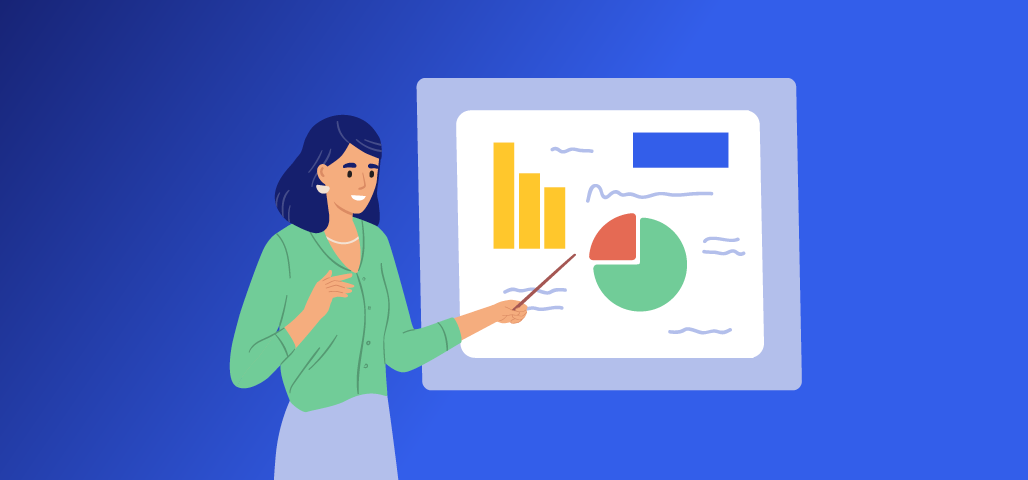 Boards play a crucial role in membership organisations in establishing a governance framework, ensuring obligations are met, overseeing financial performance and setting the strategic direction. For them to successfully fulfil their duties, Board members need to have access to relevant data to provide them with clear insight into what is happening for the organisation so they can make evidence-backed decisions.
The process of sharing updates and the latest data can be made easier by providing Board members with their own access to intel reports in your Association Management System (AMS). Access can be restricted to only certain parts of the data e.g. membership numbers/event registrations – this is at the discretion of the executive team.
With a market that is constantly evolving, it is important to make decisions based on the latest information to ensure you can meet current needs of members and also look to pre-empt future needs.
Below are six reasons why providing your Board with access to intel reports in your management system is key:
1. Informed decision making
In order to make the best decisions to allow the Association to grow, the Board need to have an understanding of what is happening with membership. Data such as the number of new members, number of overall members, and renewal numbers can be extremely helpful. Having access to intelligence reports provides them with crucial insights to better inform their decisions and ensure the best outcome for the organisation.
2. Mitigating risks
With access to the latest data Boards can proactively identify and mitigate potential risks which can impact the Association. It can include everything from emerging technology, shifts in member behaviour or industry trends so they can take pre-emptive action by implementing safeguards.
3. Strategic planning
Developing a comprehensive strategic plan is essential for the long-term success of Associations as it ensures a strong direction for the organisation which meets the needs of members and stakeholders. Strategic planning is only achievable if Boards have access to past and current data that is accurate in reflecting the state of the organisation. From here, Boards can set realistic goals and measures for success to ensure the strategic plan is being accomplished.
4. Competitive edge
Organisations who regularly conduct internal audits to identify trends and actively learn from what the data is saying are better placed to deliver what the market needs and pivot as required. Keeping across market trends will position the Association ahead of competitors and allow their offering to be attractive to future customers as the information can be used to predict the market needs.
5. Transparency and accountability
Boards having direct access to reports fosters a culture of transparency within the organisation as they are able to check in and see what is happening at any time. It also ensures the Board is fully aware of the challenges and opportunities the company faces, creating a sense of collective responsibility in steering the company towards success.
6. Be change-ready
In today's rapidly evolving business landscape, adaptability is key to survival. By having access to these reports, the Board can stay across the latest developments and trends, allowing the Association to adapt quickly to changing market conditions and remain agile in its approach.
However, it is important to ensure that the dissemination of intelligence reports to the Board is done judiciously. Proper protocols should be in place to guarantee the confidentiality and security of sensitive information and controlled access is recommended.
Providing your Board with access to intelligence reports is not just a matter of good practice; it is an essential component of a proactive and forward-thinking organisational strategy. By fostering a culture of informed decision-making and ensuring the Board is well-equipped to navigate the complexities of the business landscape, organisations can position themselves for sustainable growth and success in an increasingly competitive marketplace.