Why you should embrace the Help Desk process
By Membes | 13 November 2023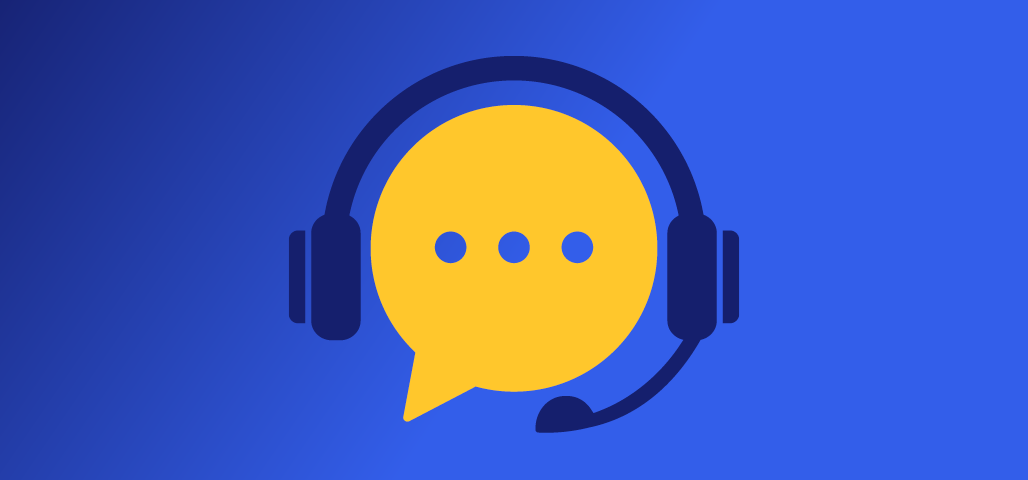 In the world of modern business, stellar customer support is the secret sauce to keeping customers happy. Behind every good support experience, there's a structured help desk process that ensures your questions are answered and your issues are resolved efficiently. But sometimes, in our enthusiasm to get things sorted, we may be tempted to reach out directly through email.
In this article, we'll explore why it's important to follow the Membes Help Desk ticketing process and how this can lead to a more positive experience.
The joy of speedy solutions
Ever found yourself wondering why your direct email hasn't been answered as quickly as you'd hoped? Following our Help Desk ticketing process places you on the fast track to a resolution as your enquiry goes direct to the support team who are best equipped to help you. As it goes to the entire support team, you don't need to worry if a Membes team member is on leave or in meetings all day, meaning you will receive a faster response.
By using the Membes Help Desk, you're setting the stage for a more efficient experience, with quicker updates and solutions to the challenges you are facing.
The magic of teamwork
Did you know we have multiple team members providing Membes support? We believe in the power of teamwork, and our Help Desk processes are built around collaboration among our team. When you email Membes directly, you might unintentionally disrupt the flow or accidentally create duplicate efforts. Our Help Desk ticketing process takes the stress out of trying to find the right person for your questions. Leave it to our team to ensure your request is directed to the right people.
By using the Help Desk, you become an important part of this collaborative effort, leading to faster and more effective solutions.
The gift of accountability and transparency
Following the Help Desk ticketing process ensures that our interactions with you are accountable and transparent. Each request is documented and tracked, creating a crystal-clear record of the conversation and the steps taken to resolve your concerns. This documentation keeps everyone on the same page and holds team members responsible.
We don't want this transparency to be compromised, making it harder to track progress or confirm resolutions. This historical data can also hold valuable insights for future requests and even product development.
Responses at the speed of light
By going through the Help Desk process, you have access to our Membes Assistant, which could provide you with an instant response – eliminating the need to wait for a ticket reply. This assistant powered by artificial intelligence (AI) has become a game-changer in the way you can get answers to your questions. Providing unmatched efficiency and accuracy for quick questions you need an answer to at the click of a button.
If the Membes Assistant does not answer with sufficient information you can continue to submit a Help Desk ticket. The AI engine is constantly evolving, the more we all utilise it the better it will get. So, give it a go as a first port of call. Imagine the time you could save.
In a nutshell, embracing our Help Desk ticketing process is your way to a smoother customer support journey. This process is in place to make problem-solving a breeze, to nurture teamwork, to maintain transparency, and deliver a consistent and positive experience. By working with us through these established channels, you become a partner in ensuring you receive great customer support.
The next time you have a question or encounter an issue, remember that our Help Desk is there to make your experience more pleasant and positive.
Find details on our support process here in our Membes User Guide.
Bonus Insight: Membes is investing in taking our Help Desk process to the next level in 2024, through the power of AI. We look forward to sharing updates in the new year!