Membes is thrilled to launch its Multi-lingual tool for Associations
By Membes | 8 August 2023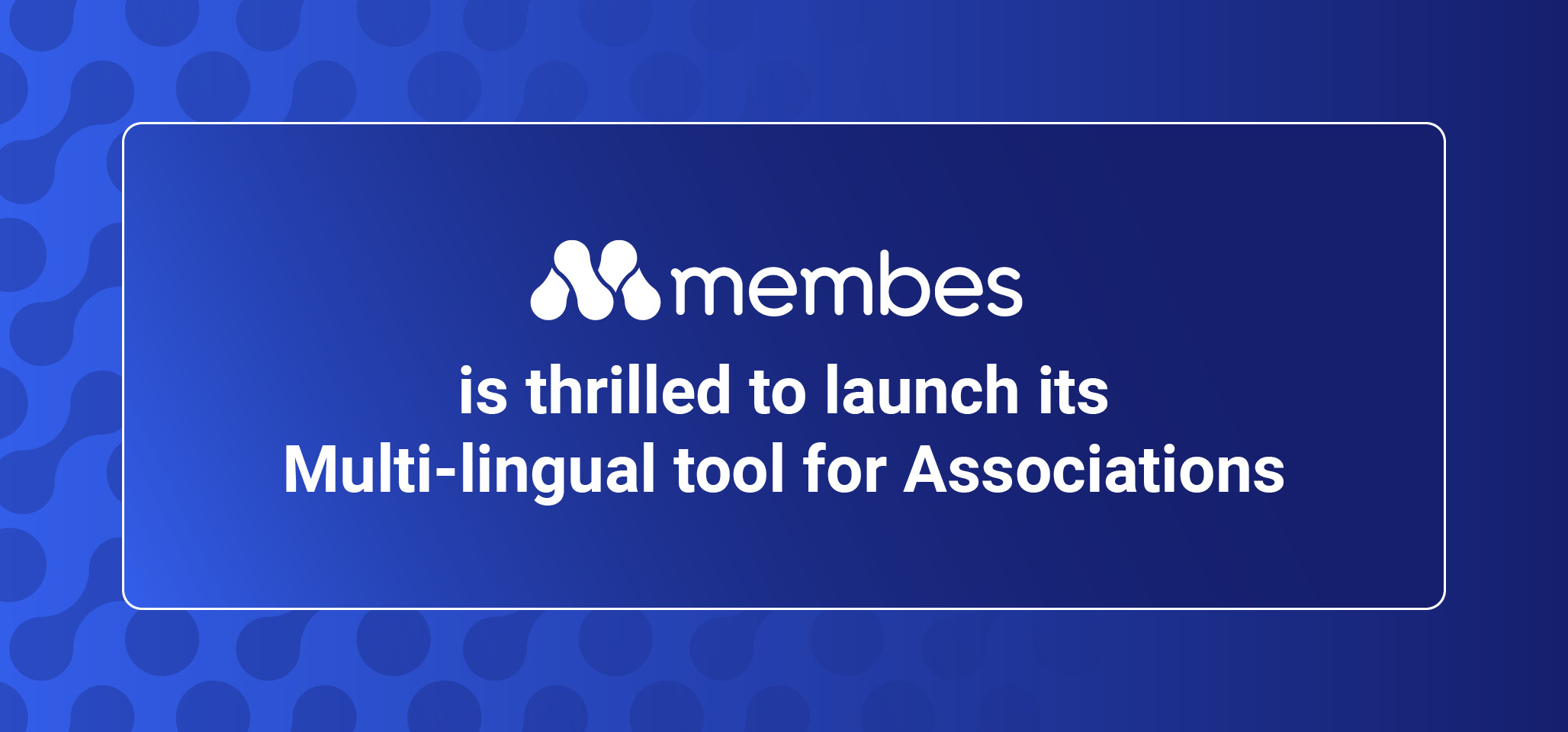 Increasing accessibility to information is highly important for Membes, hence the new Multi-lingual tool – designed to allow members and Association employees to view information in their preferred language.
Membes Admin and websites built through this Association Management System (AMS) can now be viewed in hundreds of different languages.
We are especially pleased to offer Te Reo Māori as an option as we understand its importance to the Aotearoa New Zealand community.
This tool is another way Membes is delivering on its highly configurable design to ensure the AMS works for Associations and their specific industry needs.
How does this tool benefit Associations?
The Multi-lingual tool will ensure all key stakeholders are able to access your Association's website information in the way that best suits them and their needs.
If you want to target an audience that you know uses a language other than English, then you can. Invite them to switch your website and read it in the language that suits them – enabling you to reach a larger community.
Members will be able to convert both your website and their login page – making language no longer a barrier to access information.
It will bring great returns internally for Associations with employees being empowered to utilise the Membes Admin in their preferred language.
Are you an existing Membes customer?
Implementing this new feature is easy, current Membes AMS users are able to update their settings to enable this tool – click here to see instructions on how to do this.
Not currently a Membes AMS customer?
If you want to know more about the Membes system and how it and this new feature could benefit your Association – request a demo here!