Set your Association Management System up for success
By Membes | 7 August 2023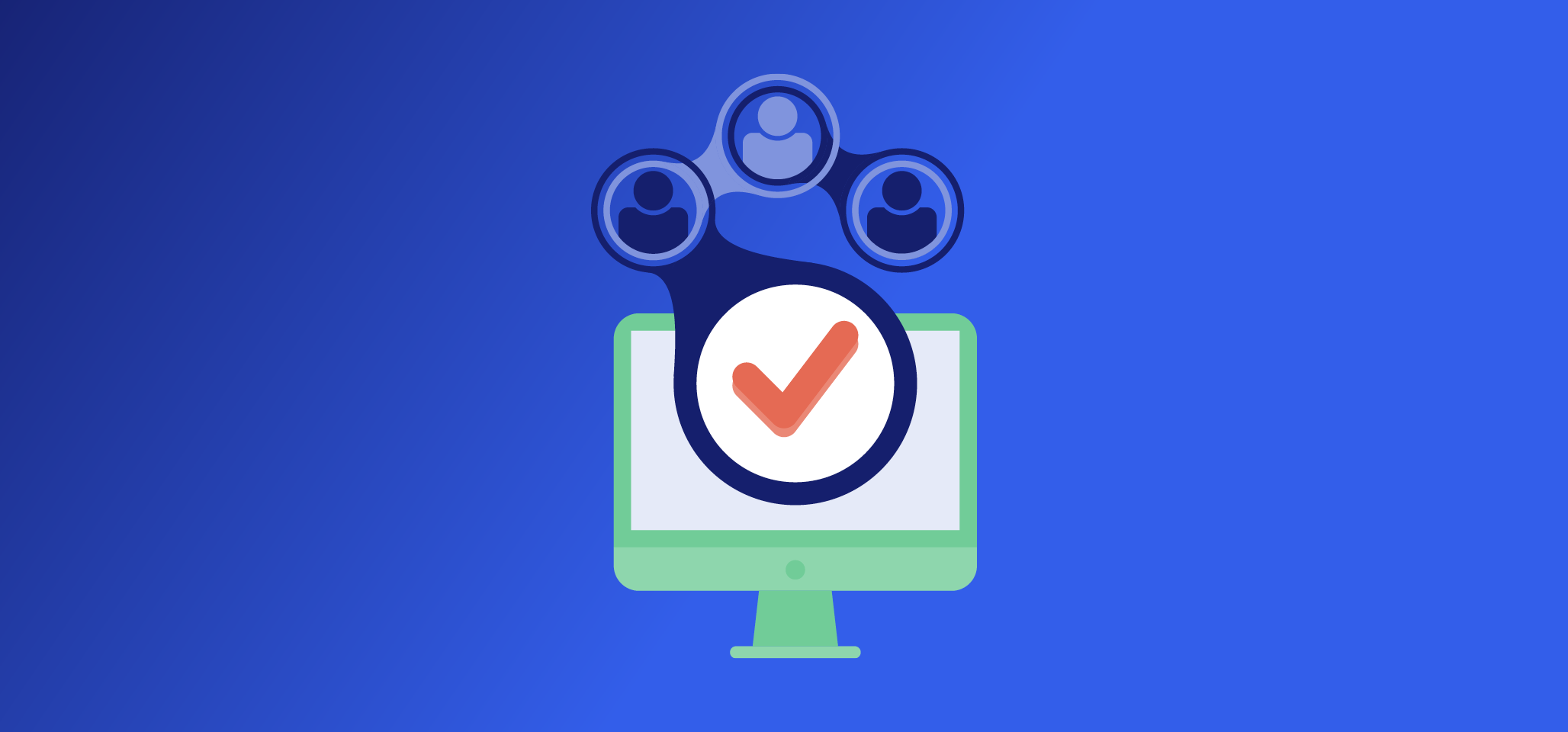 Are you looking to maximise the use of your Association Management System (AMS)?
Then this guide is for you – it gives an overview of all the steps your organisation should take to get your AMS working for you and to utilise it to the best of your organisation's ability.
Setting up your AMS effectively will allow your team to perform at the highest level as they will be able to access the most accurate information in real time. If you get the set up right, you will have a bird's-eye-view of how your association is performing but also be able to drill down into certain areas to find out more information.
See our top tips to get set up for an AMS below:
1. Get your data ready for import
It will significantly help you in the long run if you 'clean' your data before it is entered into the AMS. This involves going through it, making sure you have all the required fields for each entry, the correct/latest contact information and the correct categories associated with each entry.
Depending on how your data is organised you may be able to manage an import yourself, however, if your data is a little more complex you may need to speak with your AMS provider and ask them to assist.
Getting your data entered correctly is vital to the success of your AMS and future use of technologies such as artificial intelligence.
2. Create your categories
In order to leverage the full capabilities of an AMS you will need to create categories/tags for your data so it can be easily sorted and filtered. These can be your different membership types, special interest groups or other important information you would like to be able to separate. Examples of categories include 'Student Member', 'Business Owner', 'Fellow', etc.
These categories will make it easier to group your database if you wish to send targeted communications e.g. send an email about upgrading to a full membership to students graduating at the end of the year.
3. Manage your website
Websites need regular updates to ensure Google continues to rank your website highly and also that you are sharing the latest information. It helps to create a 'website committee' to be responsible for updating information, brainstorming new content ideas and creating the content.
4. Plan your communications schedule
As part of your AMS you will have access to a variety of communication tools including emails and messages. It is helpful to map out your communications including all newsletters, email alerts and other important communiques so you can make sure you're not contacting your database too frequently.
Use the segmentation tools in your AMS database to your advantage and send tailored and targeted communications – this will help to boost member engagement.
5. Dedicate a team to champion the training & resources
Select your 'team of champions' internally that are focused on understanding how to best implement and use your AMS. Be sure to educate yourself on how it works, its capabilities and understand the steps needed to get it set up correctly. Your AMS provider will likely run a demonstration of the system for you and your team. This is a great opportunity to ask questions specific to what you need from the system.
There may also be resources available that you can read or watch to build your understanding of the system. Membes has a highly comprehensive User Guide and online training courses to help you and your team.
6. Understand all parts of your AMS and how they tie in together
A good AMS will allow you to seamlessly integrate all major operational parts of your organisation –however this will not happen by itself. Take the time to understand your AMS and how it can be used for the different parts of your organisation to streamlines many processes to a level that you may not have thought possible.
This can be achieved by ensuring that at least 2-3 'Champions' within your organisation have been fully trained in the system and understand how it can be used for all parts of your organisation, even if they normally are not involved in that area.