What is Membes doing to bring AI to Associations?
By Membes | 10 July 2023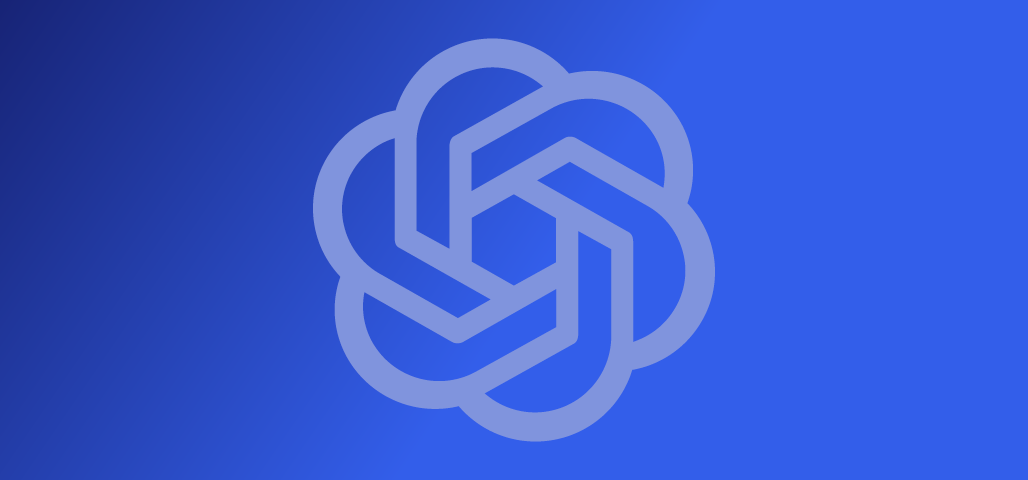 Technology has been revolutionising the way we work for decades and is showing no signs of slowing down. Associations are not immune to these changes and can't afford to not embrace them, especially if they wish to remain leaders of their professional fields.
AI is creating a real shift in capabilities for Associations to streamline operational processes, increase engagement (both with employees and stakeholders) and drive growth across the board. With machine learning being a key part of AI, we will see it become more and more useful in its support and abilities.
The real game changer for Associations will be when AI is enabled in their Association Management System (AMS) as it will enhance their capabilities with a variety of practical tools which will in some cases, remove the need for human intervention. Membes is currently developing exciting new AI-led features to deliver these incredible opportunities for Associations to support them internally but also to benefit their members.
Next level member profiling
Membes AMS will allow Associations to dig deeper when it comes to understanding their members and what they need when AI is fully integrated across the system. It will utilise natural language processing and machine learning techniques to see how members interact with staff, their preferences and engagement patterns with the organisation.
All of this information will be accessible to staff to help them provide the appropriate response for members in a timely fashion e.g. if members are frequently asking for aid when using the member portal – AI will be able to group these requests into topics and then provide automated responses allowing staff to quickly and easily provide feedback and instruction to groups of members with the same request.
This also goes for members who haven't engaged with the Association in a while; AI can alert the team to give them a call and see what's happening for them and their business. It will likely even generate a suggested piece of content to use to email these members – ready to send at the click of a button.
Efficiencies in segmentation and personalisation
AI will provide the opportunity for members to receive communications on services and events specific to them; with detailed member profiling allowing for enhanced segmentation and personalisation through the Membes AMS. Associations will be empowered to build strong strategies to target members with individual messages, at significant times, all based on their personal preferences and behaviours.
Other ways AI will transform how Associations communicate with their members is the improved use of chatbots and virtual assistants. This technology has been in development for a number of years; however, with increased machine learning they are starting to understand more questions and provide better answers.
We see chatbots being built on Association's data – this means the chatbot will know everything that is on your website, event dates, membership details and more – creating a truly personalised experience for each organisation.
Enhanced customer service email responses
Associations can be particularly admin heavy when it comes to responding to and servicing members, sometimes emailing thousands every month. Imagine AI that can read all your incoming emails, see your responses and start to gather information so eventually it suggests auto responses to your staff on any topic relating to the Association. This is something we are working on at Membes to introduce heightened efficiencies.
For example, a potential future scenario – when a member enquiry comes in via email about membership renewal, your staff create a reply, AI will then register this response and be able to answer all future enquiries about renewals based on how your staff responded. Your staff will have the opportunity to review and approve emails before they are sent out and make any necessary changes.
This type of intelligence will be a huge opportunity to save on admin time for Associations, particularly around questions on membership/events which all usually cover the same topics. It will also streamline the resources required and create better consistency across how you engage with your members.
Advanced data analysis
Imagine opening up a search bar and typing in "How many new members joined this month?" or "How many members re-joined after their first year?" and then instantly seeing the number in front of you – sounds like a dream right?
With AI enhancements to your Membes AMS, this could be a reality for your Association, and will no doubt be a highly valuable tool which gets regular use – particularly when reporting to the Board. This level of intelligence will save your team a significant amount of time without the need to manually check all your stats.
AI will have the ability to gather data from multiple sources, such as event registrations, website analytics, social media platforms, and member surveys aggregating all the data in one place. By consolidating this data and employing machine learning algorithms, Associations can uncover valuable patterns, trends, and correlations that will inform strategic decision-making.
Access to sentiment analysis
Sentiment analysis is like having a finger on the pulse of your members' feelings – it will help you understand what your members think and feel about your organisation. AI will remove the manual labour required to go through individual comments or feedback and instead collate all this information for you from different sources e.g. emails and interactions with staff.
This information has multiple uses including to help you make better informed decisions and make changes/improvements to directly address your member's concerns and desires. It can also allow you to better tailor communications to members ensuring they resonate with them and their current sentiments.
What does an AI enabled Association Management System like Membes mean for your Association in the future?
The future of Membes being AI enabled will offer a multitude of practical tools that will revolutionise how Associations operate and engage with their members. Membes is working hard to make AI accessible to all its customers to ensure they remain leaders of their professions who are driving the path forward.
Associations need to approach AI mobilisation with a strategic mindset to ensure it delivers maximum value.
By leveraging the capabilities of an AI-powered AMS, Associations can unlock valuable insights, streamline operations, and deliver personalised experiences keeping members satisfied and engaged with your Association.